Inspiring collaboration and creativity through movement.

Clockfire Creative Lab facilitates interactive workshop programs across NSW on theatre-making practices.
In response to a growing demand for observational, interactive learning, we provide
dynamic practice-based programs inspired by the Jacques Lecoq® pedagogy for high-school students and teachers geared towards creating new, self-devised performance for the stage.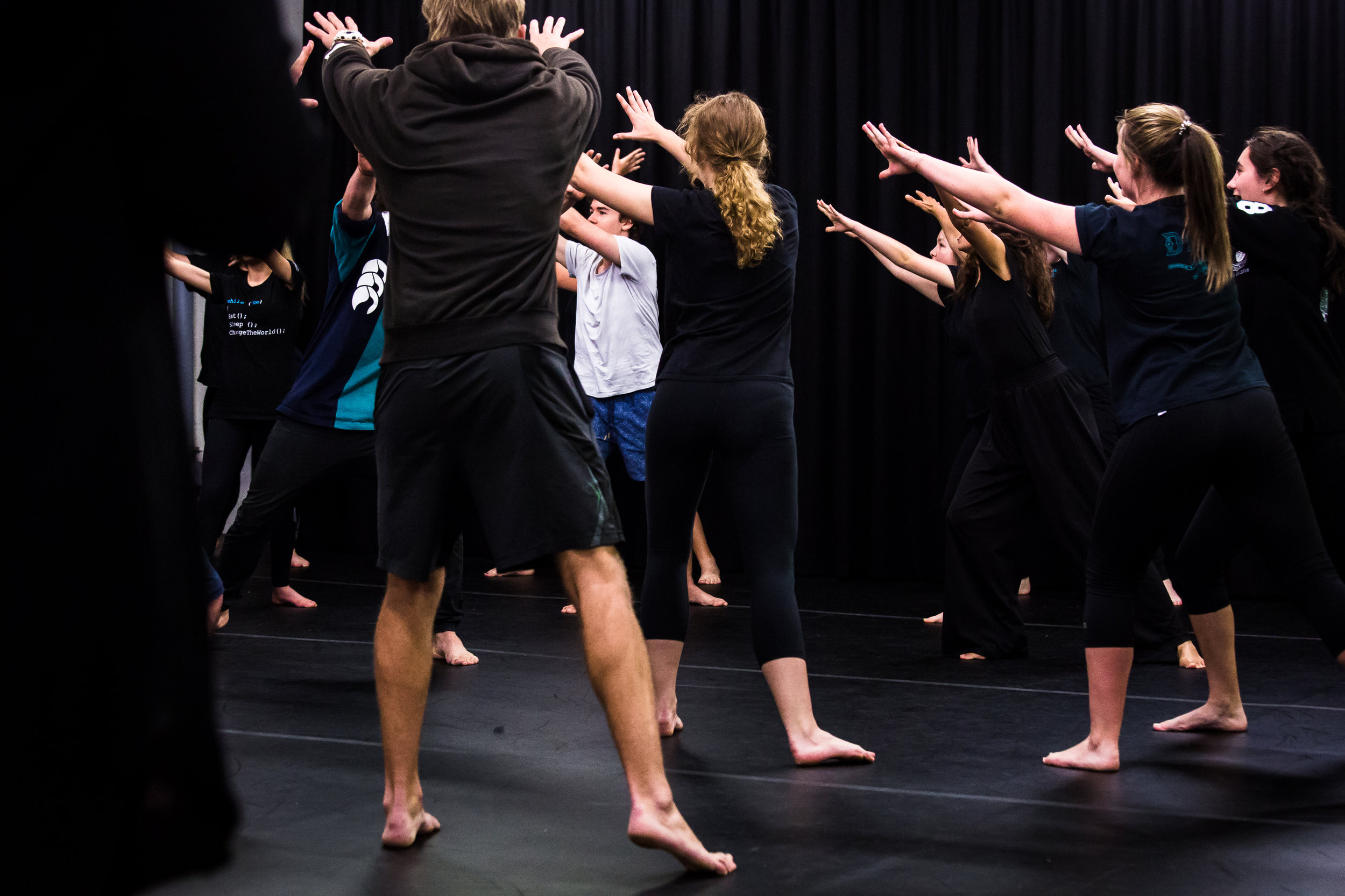 Discover innovative approaches to storytelling and theatre-making with two programs designed to unlock creativity through movement and ensemble collaboration.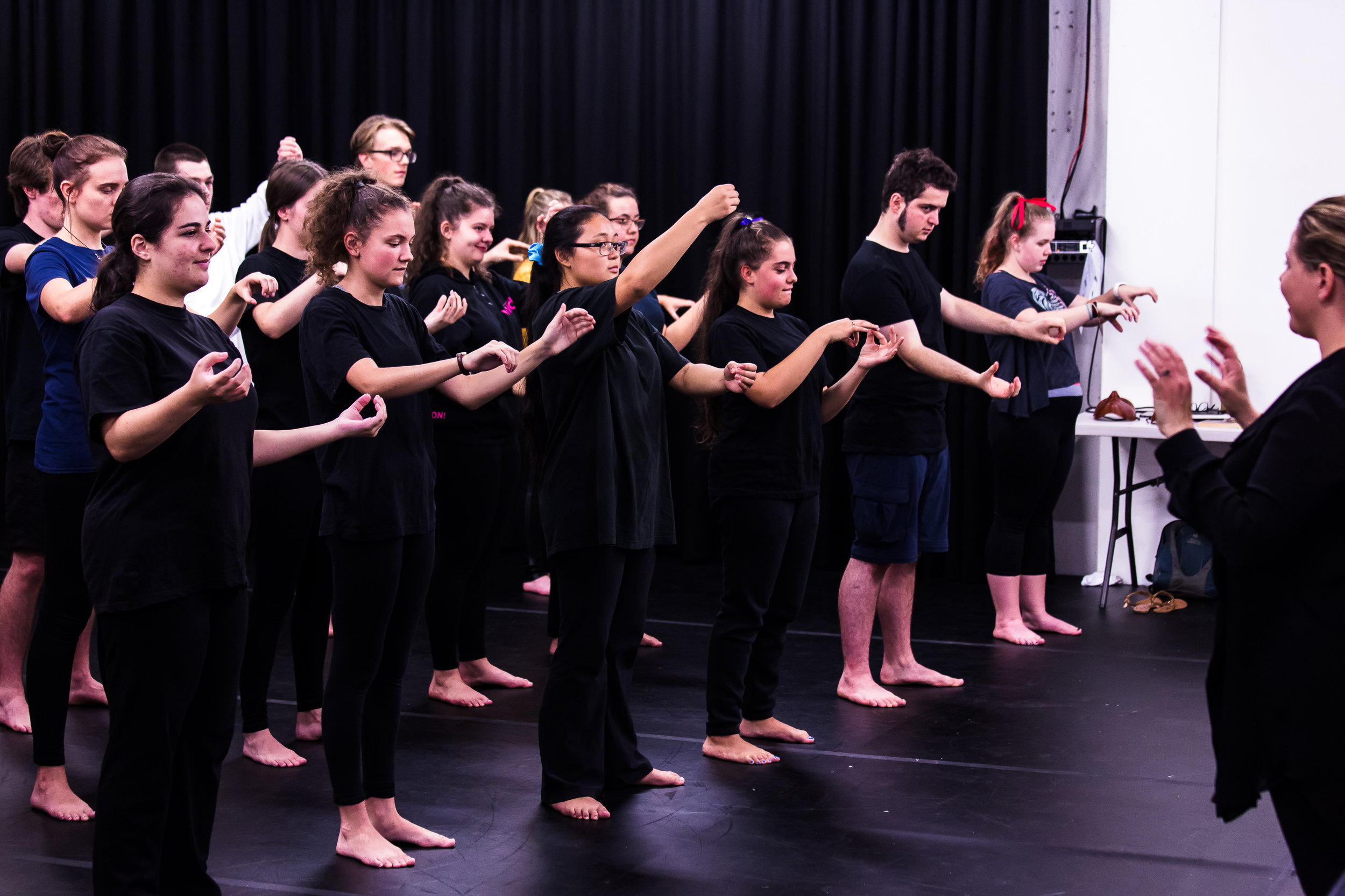 Discover approaches to devising theatre inspired by the Clockfire methodology and gain confidence imparting a practical understanding to your students of the renowned Jacques Lecoq® technique.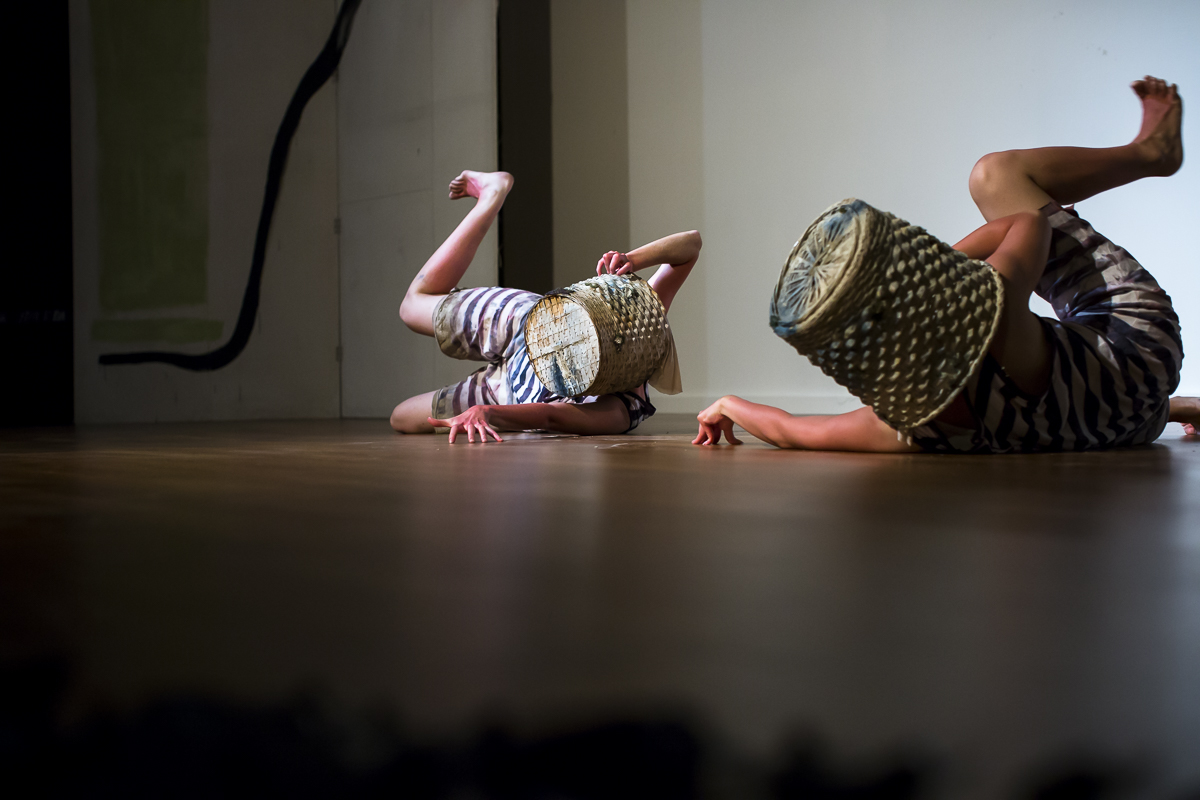 News
RIVERSIDE THEATRE'S SECONDARY EDUCATION PROGRAM
Clockfire Creative Lab will be delivering two workshops as part of Riverside Theatre's Education Program in 2019.
For more information, click the links below.