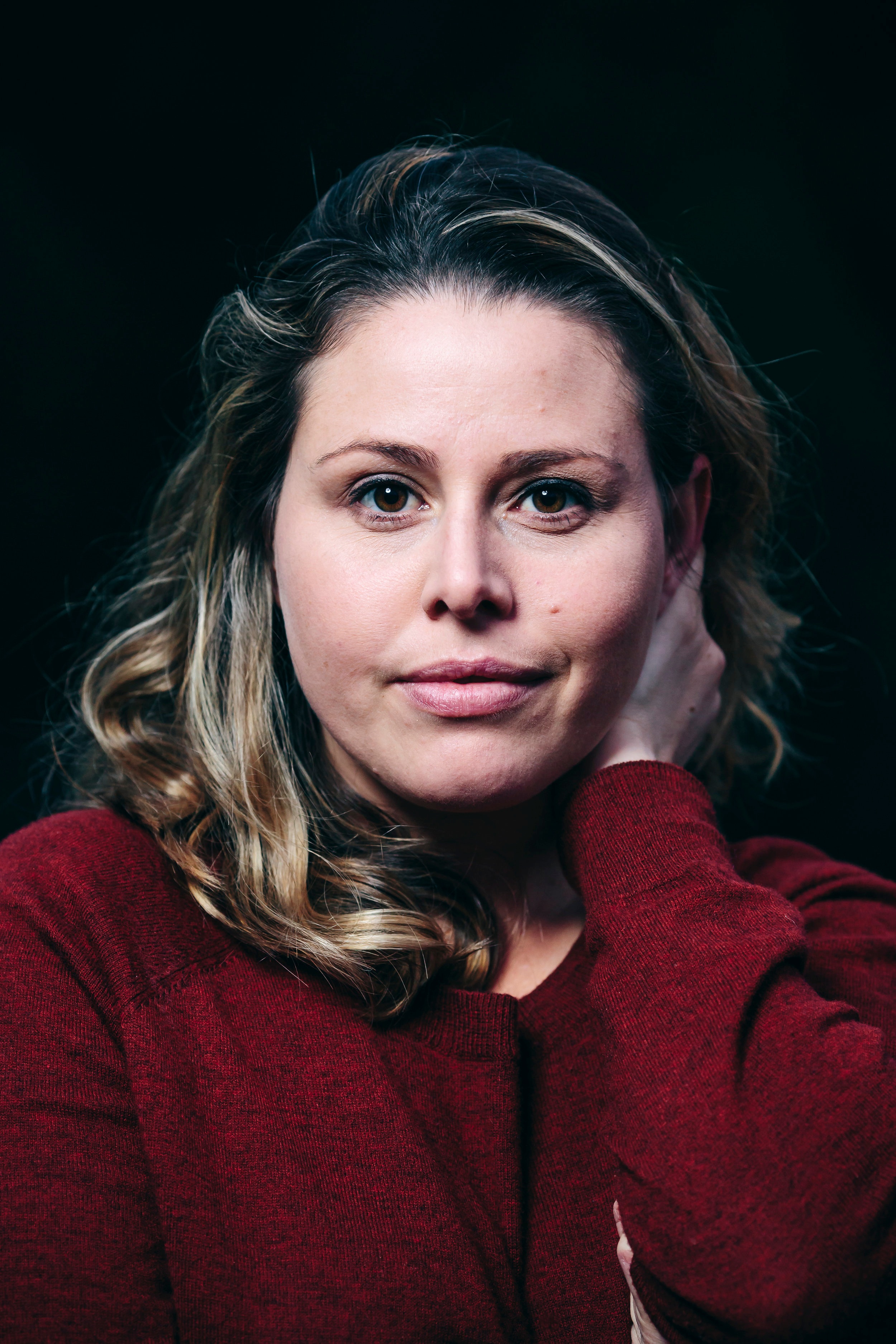 Company Director / Teaching Artist
A theatre-maker, director, performer and teacher, Emily studied at Theatre Nepean (2005) and is a graduate of Jacques Lecoq International Theatre School Paris (2011).

After two incredibly inspiring and motivating years at Lecoq, Emily founded Sydney-based Clockfire Theatre Company in 2012 with a vision to form an ensemble that create live performance works through collaboration and improvisation.

As a teacher and director, she seeks to draw on the artist's ability to imagine, write, collaborate and perform unique and dramatic content in a highly synergetic environment.
She has taught Mask & Mime, Devising Theatre, Clown, Bouffon and Approaches to Movement at AIM Dramatic Arts, AFTRS, Casula Powerhouse, InPlay Arts, Riverside Theatres and for school drama students across NSW.
Company Director / Teaching Artist
Madeline is a performer, director, movement coach and teacher. She has recently returned to Australia since graduating from Jacques Lecoq International Theatre School Paris (2018).
Madeline graduated in 2014 with a Bachelor of Performance at AIM Dramatic Arts where she studied theatre-making and producing, with a focus on acting. In 2015 she joined Clockfire Theatre Company where she inherited her passion for creating theatre that moves.
She has taught devising theatre, movement and mathematics across NSW and reminisces on key moments throughout her studies when the magic of theatre revealed itself in its strength and wonder to unite and provoke an audience. She makes it her goal as a teacher to invoke these moments in a student's journey.